Welcome to Cora Stämpfli's website!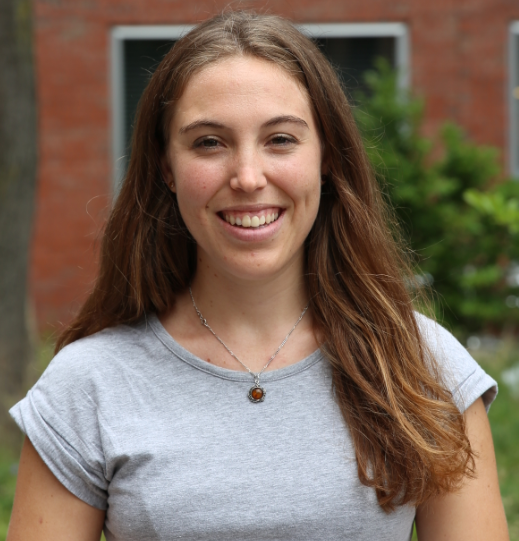 Are you looking for a professional who can help and advise you with your Spanish-speaking clients? Do you want to build new bridges with Spanish partners? Then you are at the right place. I am glad to help you with translations from English and German into Spanish, transcriptions, proofreading or QA. For more see Translation and Interpreting.
Born and raised in Spain with Swiss parents, I had the luck to get to know in-depth both countries and culture. This helps me understand both sides and to translate correctly and meaningfully. I have not only grown up with Swiss parents, now I also live and study in the German part of Switzerland. This garantees that I fully understand the German language. On the other hand, I improved my English and understanding of the Irish culture during my Erasmus+ year in Coleraine, Northern Ireland (see CV). I am also constantly working actively on my languages to stay up to date.
Are you intrigued? You are welcome to browse through my website or to contact me directly via the form for any further questions.
copyright © Cora Stämpfli 2021